Radiofrequency Cellulite Reduction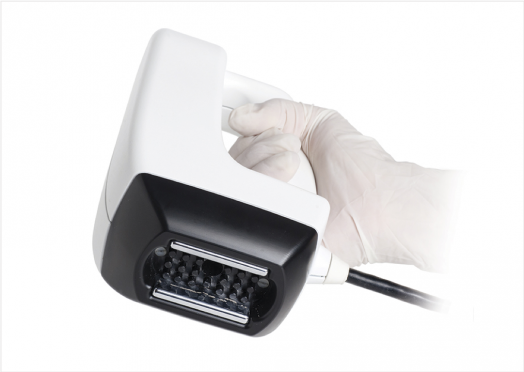 WHAT IS BODYFX?
Non-invasive, no-downtime treatment targets  all three causes of cellulite with radiofrequency and suction technology. BodyFx effectively stretches fibrous bands, shrinks fat cells and thickens skin to smooth the overall appearance of cellulite on the thighs, buttocks and abdomen and improves lymphatic drainage. 
---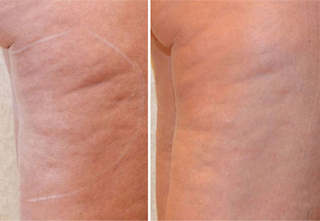 THE TREATMENT:
This comfortable, non-downtime procedure is performed in-office during a 30 to 60 minute session. A series of six to eight weekly sessions is recommended for optimal results.
---
THE RESULTS:
Good candidates can notice improvement of rippled cellulite after two to three treatments, with full results visible after 3 months. 
---
HOW IT WORKS:
Watch Dr. Hirmand demonstrate on Dr. Oz.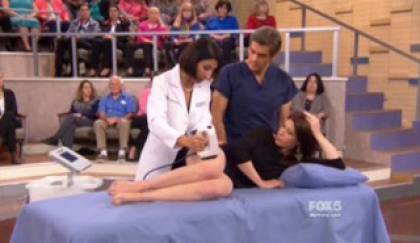 Learn about the science of BodyFx.