Gold Standard Pigment Correction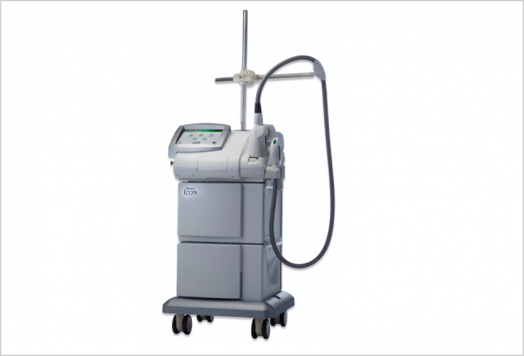 WHAT IS IPL?
Intense Pulsed Light (IPL) is the gold-standard in pigment correction technology. 
IPL is a photo-rejuvenation therapy that uses multiple wavelengths of light to target unwanted pigment and dark spots and dramatically improve: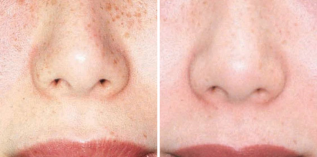 age spots
sun spots
hyperpigmentation
freckles
surgical scars
red vessels
rosacea
IPL effectively treats areas including the face, neck, chest, décolletage, shoulders, arms, hands, legs and feet.
---
CYNOSURE ICON™: Advanced Technology
The Cynosure Icon™ platform is the newest, safest and most advanced light-based technology available.  The Icon contains a proprietary Skintel® Melanin Reader™ that measures the exact melanin content of the skin in a quantitative manner. Skintel technology allows your practitioner to customize your treatment settings based on an objective, precise reading and deliver the safest and most impactful treatment possible.
---
THE TREATMENT:
This non-invasive, in-office procedure is customized for each individual by a highly trained practitioner. It can be used to treat large areas (i.e. the full face) or as a spot treatment (i.e. individual age spots).
After performing a full skin history and visual analysis, the calibrated a Skintel® Melanin Reader™  is used to precisely measure your underlying pigment levels. Your treatment settings are adjusted to match your skin type and condition.
A series of three to five treatments, spaced four to six weeks apart, is recommended for full correction.  Treatments are comfortable and have little downtime.  Some may experience temporary redness and a mild, sun-burn like feeling immediately after treatment, which resolves within a few hours or days.  IPL is safest and most effective when performed during the fall, winter or spring.
---
THE RESULTS:
IPL delivers noticeable improvement of unwanted pigment.  Results improve gradually with each treatment.