Stem Cell & Growth Factor Therapy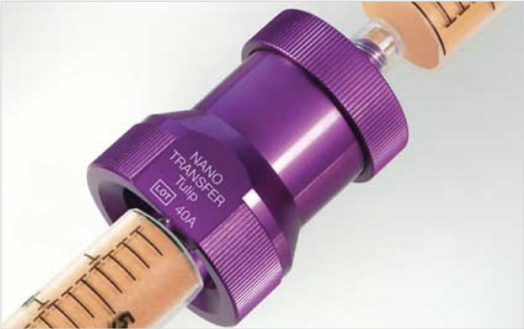 Nonofat is often used to treat fine wrinkles, discoloration and scarring on areas including the:
Tear Trough & Lower Eyelids
Face
Neck
Décolletage
Hands
Unlike traditional fat grafting procedures, Nanofat does not correct volume loss. Nanofat is used to improve elasticity, texture and tone and increase vascularization.
Nanofat to the Tear Trough & Lower Lids:
Nanofat is a novel and effective treatment to improve discoloration and skin quality in the thin and vulnerable skin of the tear trough and lower eyelids. It is an excellent adjunct to blepharoplasty, tear trough filling and traditional fat grafting.
---
THE TREATMENT:
Fat taken from areas like the abdomen, hips or inner thighs is purified and injected into the skin with local anesthetic.  The procedure leaves no scars and has minimal downtime.
---
RESULTS:
Only one treatment is usually needed, although this varies on an individual basis. Most people typically notice the effects of nanofat 1 to 3 months after the treatment. The procedure is an excellent adjunct to laser resurfacing treatments, chemical peels, or PRP (platelet rich plasma) injections.